Our two-way radio services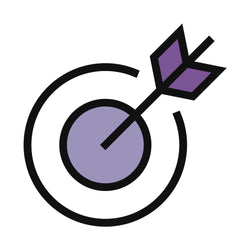 Sales Support
At Airwave, we understand that both your time and money are extremely valuable. That's why we ensure that every sales representative achieves the Master Certification through Motorola's training center.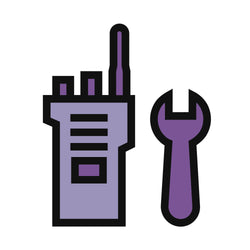 Service
Radios are a critical component of the day to day operations for many companies. Airwave's experienced technicians can assist with repair needs ranging from simple warranty claims up to infrastructure monitoring.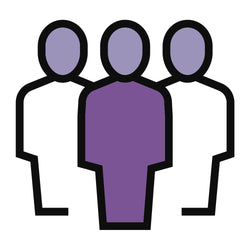 Radio Rentals
Often special events or unfortunate emergencies require last minute additions to your radio fleet. Airwave's large inventory of rental radios can be programmed and delivered at a moments notice to ensure you have the communication tools needed.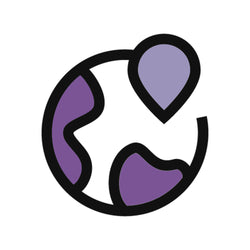 FCC Licensing
Why deal with the government more than you need to? Let Airwave handle the FCC Licensing for your two-way radios. We offer support for both coordinated and itinerant licenses.
Two-way radio dealer serving Nashville since 2005
Airwave Communications has been working with local businesses to strengthen their communications and streamline their productivity for over 15 years.
Our two major radio brands are Motorola Solutions and ICOM.
Icom Two-way Radios
Icom is a fantastic alternative to Motorola's radio options. They offer a wide range of products from simple analog units to advanced trunking systems.
Shop all Icom Radios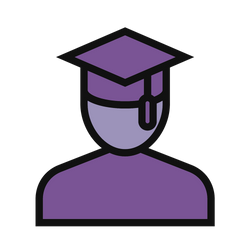 Education
From everyday situations to emergencies, when a child needs attention, or an unauthorized visitor shows up, every second counts. New grants and increased funding can provide opportunities to connect and protect. But first, you'll need to identify where your communications and intelligence technologies are working or coming up short.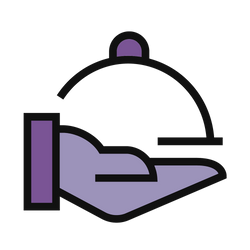 Hospitality
Responding rapidly to your guests' needs and attention to detail is what guests remember the most. Seamlessly connect your staff with next-generation communications. Respond quickly and efficiently to unforeseen incidents.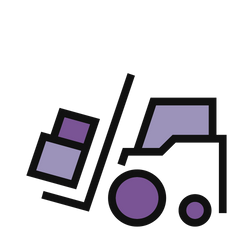 Manufacturing
Reduce inefficiencies and improve workers safety by exploring future-ready manufacturing communications solutions. Safety, efficiency, and uptime all depend on fast, accurate decision-making. Industrial unified communications empower every team to make the right call at the right time.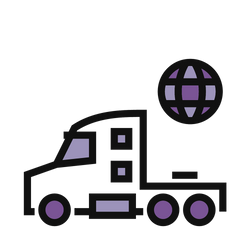 Transportation
Improve the safety of your entire workforce and enhance security at your facility with the right communication solutions for your business. Ensure smooth flow of finished goods into the hands of your customers with access to real-time data and always-on communications.
Law Enforcement
Experience real-time collaboration between devices and improve your response with Motorola's advanced ecosystem of mission-critical devices. In order to improve efficiency and accelerate decision making, you need devices that work together seamlessly and share information effortlessly.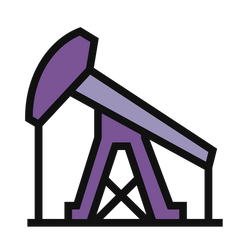 Oil and Gas
From the oil rig to offshore platforms, and everywhere in between, having mission critical communications technology at the heart of oil and gas operations is a crucial first step towards increasing safety and operational efficiency.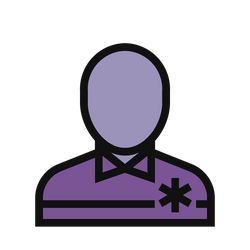 Fire and EMS
Our highly reliable networks and devices empower emergency medical teams to save lives in the most difficult situations when seconds are critical. Improves patient outcomes and increase responder safety with actionable intelligence.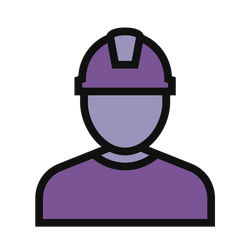 Utilities
From the wastewater plant to the power line, at the office or the substation, work more efficiently, productively and safely in the most difficult conditions and demanding environments.With Unified Team Communications one button is all it takes to connect teams across all networks and devices — from two-way radios to smartphones, laptops, tablets and more.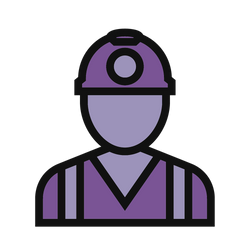 Mining
Unifying all communications is crucial to operations and safety of all personnel throughout the mining value chain. The exceptional audio quality, extensive functionality and proven strength of MOTOTRBO two-way radios remove communication barriers inside and outside of the mine.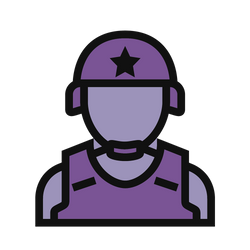 Military
Motorola delivers interoperable communications that help military installation security teams break down silos that limit coordinated response and emergency notifications between first responders, tenants, and federal, state and local agencies.
Retail
Create a positive shopping experience for your customers with well informed and coordinated staff. Improve communications between store associates and managers to create real-time flow of information and turn shoppers into loyal brand advocates.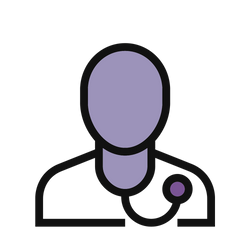 Healthcare
Integrated security information management platforms modernize daily and emergency operations across your facilities. There is no one-size fits all when it comes to healthcare communications solutions. Learn about the role of the two-way radio in your everyday operations.